Работа на круизных лайнерах Carnival Cruise Lines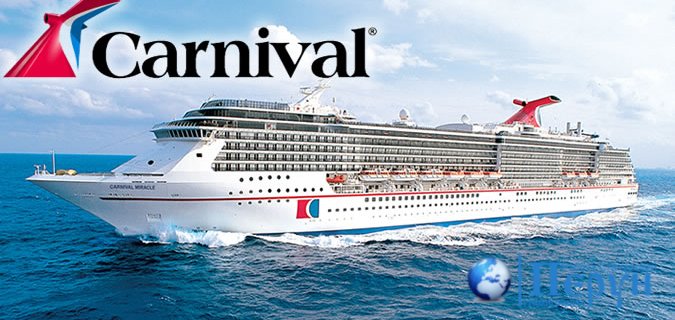 Работа на круизных лайнерах Carnival Cruise Lines
Компании круизных лайнеров Carnival Cruise Lines требуются сотрудники по следующим вакансиям:
1. ASSISTANT WAITERS/-ESS - Salary 48.75 USD +tips - summing to min. salary 951.25 USD and average salary of 1000 - 1200 USD a month.
Собеседование состоится 21-22 сентября 2014 г.

2. GUEST SERVICE ASSOCIATE - Salary 1639,29 USD a month, contract length 6 months / 2 months off. We need to stress on personality (cheerful, bubbly) + English fluency to match native speakers + second language fluent level (preferably German) + experience in high class hotels (preferably internationally renowned hotel chains). ALL THE CANDIDATES WILL NEED TO PASS THE WONDERLIC TEST BEFORE THE INTERVIEW.
3. PHOTOGRAPHERS. Good command of English (written and spoken), professional photographer skills, pleasant personality, sales skills, hospitality skills, Adobe Photoshop skills. Собеседование состоится по Скайпу!
Собеседование состоится 22-23 октября 2014 г.
Подробнее о трудоустройстве на круизные лайнеры
Описание вакансии на круизные лайнеры
Другие вакансии и новости Carnival Cruise Line