Открыта вакансия хостесс в ресторане Бахрейна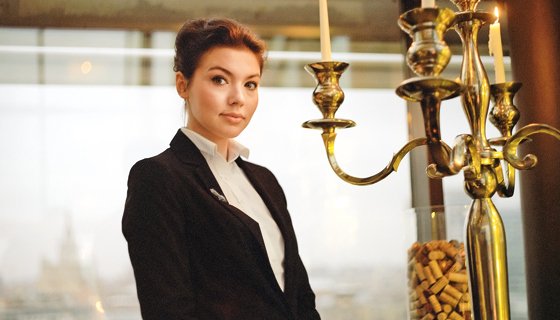 Работа хостес в ресторане Бахрейн
Открыта вакансия Хостесс в ресторан (Бахрейн). Бесплатный перелет, рабочая виза, мед страховка, жилье и питание предоставляет работодатель.
Ставка 425$ + чаевые и бонусы.
DUTIES & RESPONSIBILITIES
1. Prepares service mis-en-place in accordance with company standards.
2. Greets all guests arriving in the restaurant and escorts them to their table.
3. Handles table reservations I accordance with company procedures.
4. Provides courteous and efficient service ensuring that customer satisfaction is mainained at all times.
5. Follows company policies with regard to raising all guest bills, KOTs and BOTs and ensures that all bills presented to guests are accurate.
6. Adheres to company standards relating tp personal grooming and hygiene.
7. Attends all training classes as instructed by the Outlet Manager.
8. Adheres to company standards and policies relating to safety, security, energy and first aid procedures and works within company rules and regulations at all times.
9. Carries out all reasonable duties as instructed by his or her Outle Manager/Supervisor.
10. Behaves at all times in a manner which projects a good company image.
Подробнее о программе работы в Бахрейне, ОАЭ и Дубаи